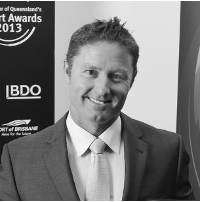 Simon St Ledger
Executive Director and CEO
Simon St. Ledger has been a personal trainer and dietary consultant, and has advised to numerous health clubs and organisations. In the two decades that he has been in the industry, Simon St Ledger has managed national fitness equipment suppliers, and was chiefly responsible for the establishment of the Australian National Weight Loss Clinic.
Mr St Ledger was named a finalist for the 2012 Brisbane Young Entrepreneur Award. Simon St Ledger also made the Company worthy of the 2013 Premier of Queensland's Export Award in the Health and Biotechnology category. This recognition earned the Company a place in the national finals of the 51st Australian Government Export Awards, representing Queensland in the small business category.
Read More +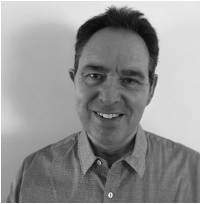 Shayne Kellow
Non-Executive Director
Shayne Kellow brings with him more than twenty-five years of experience in institutional and business development, corporate finance and international sales. He has first-hand experience in establishing global distribution networks within the healthcare industry, in particular South-East Asia, Middle East and the Americas. Previous roles include Business Operations Manager of the Australian Business Development Centre which involved mentoring and advising Business Startup for more than 250 new businesses. He was the Founding Director of Elmore Oil, a successful healthcare company manufacturing and distributing natural lotions with therapeutic benefits to more than 12 countries.
Read More +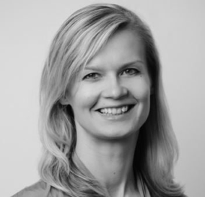 Vesta Vanderbeken
Non-Executive Director
Vesta Vanderbeken has more then two decades of investment banking and corporate finance experience across various industries, including diversified industrials, consumer services, infrastructure, power, utilities, telecommunications, entertainment and agriculture. Vesta held senior roles in investment, institutional and corporate banking with the Australia and New Zealand Banking Group Limited, ANZ Investment Bank and worked on some of the largest institutional and project finance deals in Australia. Vesta has a Bachelor of Applied Economics degree from the University of South Australia, a Graduate Diploma in Applied Finance and Investments from the Financial Services Institute of Australia and completed studies in entrepreneurship at Stanford University.
Read More +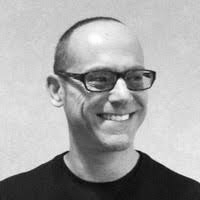 Carl Seletz
Advisor to the Board
Carl is an accomplished global brand, retail and operations executive with over 35 years of experience as a strategic member of corporate leadership teams. Carl most recently served as Chief Global Officer for global health and nutrition provider GNC from 2019 to 2021. In that role, he led the company's retail, wholesale, distribution, digital, ecommerce and business development functions for the international division, which spanned more than 2,100 locations in more than 60 countries. Prior to that, from 2013 to 2019 he was Senior Vice President, International for GNC, responsible for business development and managing company-owned and franchise operations for the international enterprise.
In addition, he has led retail and wholesale ventures for prominent global retailers including Gap Inc., Abercrombie & Fitch, Victoria's Secret, and Bath & Body Works, among others. Carl is a graduate of Carnegie Mellon University with a degree in professional writing and communications.
Read More +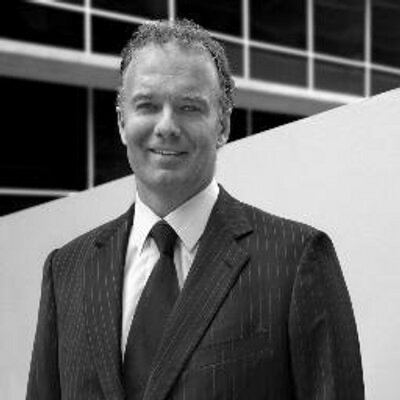 David Hunter
Scientific Advisor to the Board
Dr. Hunter is a professor of Medicine at the University of Sydney, where he serves as the Florance and Cope Chair of Rheumatology and Chair of Institute of Bone and Joint Research.
Ranked as the world's leading expert in osteoarthritis on expertscape.com, Dr. Hunter has researched the effects of obesity on joint pain, making him an ideal addition to the wellness company's board. Dr. Hunter is also a staff specialist at Royal North Shore Hospital.
Dr. Hunter also serves on the editorial board for Arthritis and Rheumatology, Osteoarthritis and Cartilage, Arthritis Care and Research and is part of the review committee for the American College of Rheumatology, EULAR and OARSI scientific meetings. He has more than 500 peer-reviewed publications in international journals and has co-authored several books. He received the OARSI Clinical Researcher Award in 2019 as well as the Vice-Chancellor's Award for Research Excellence and the Distinguished Professorial Achievement Award at the University of Sydney
Read More +